Glowy. Taut. Wrinkle-free. Smooth. Just a few words most women would use to describe their ideal complexion no matter what age. And while we can all agree there's no stopping the ravages of aging, there are some essential skincare products that can help delay the appearance of visible signs of aging, such as dark spots, sagging, fine lines and wrinkles, especially when combined with aesthetic treatments. Below, we've detailed the necessary skincare you'll want to have in your arsenal, complemented by aesthetic procedures you'll need for a perfect visage in your 20s, 30s, 40s, 50s, and beyond.
20s – The Age for Prevention and Enhancement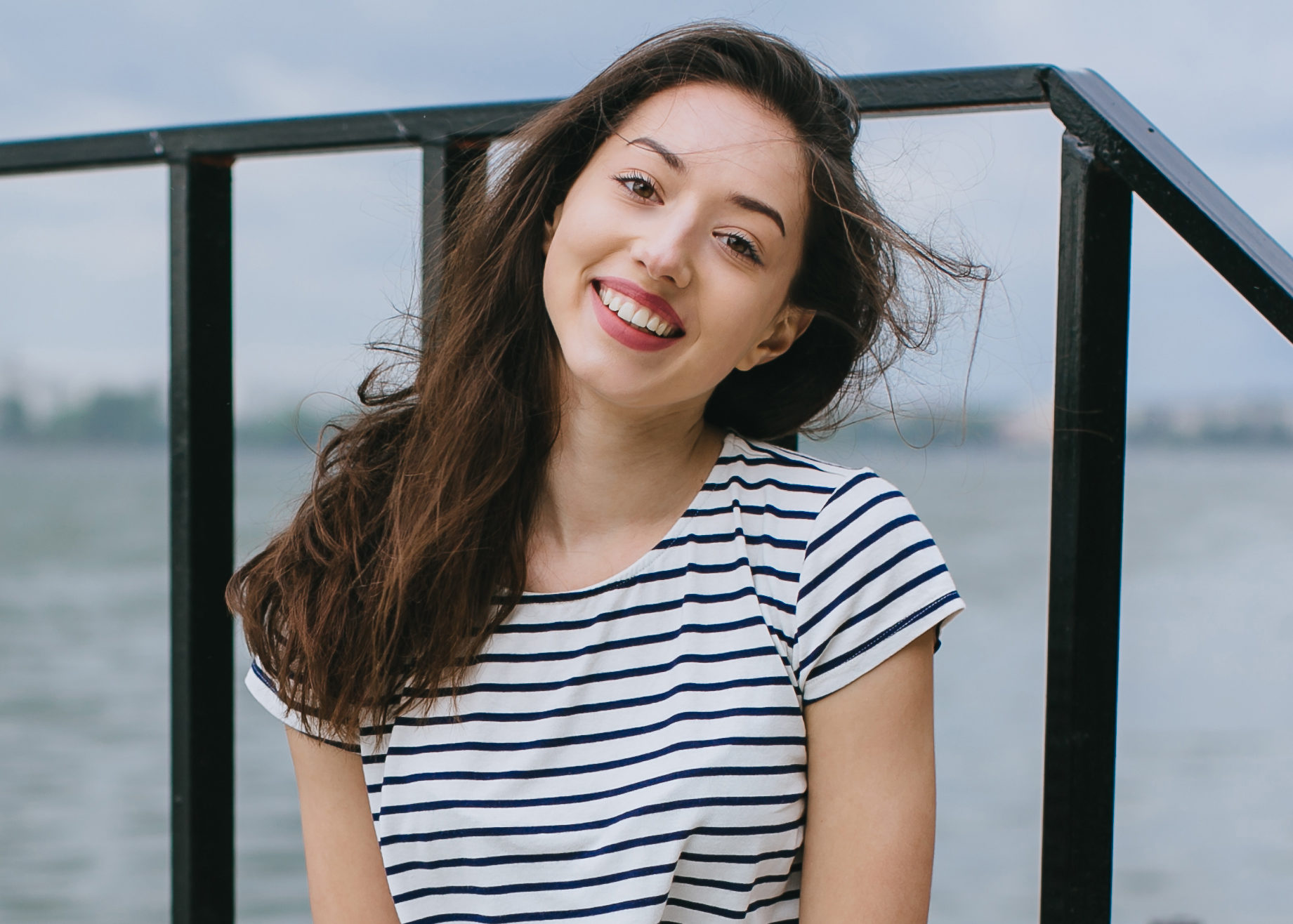 When you're in your 20s, skin looks radiant and plump. Before sun spots and fine lines start to form or jawlines get saggy due to the natural process of aging and bad lifestyle habits, it's prudent to establish a good skincare routine. The earlier you start cultivating good skincare habits—such as deeply cleansing skin of makeup, oil and impurities before bed (no matter how late at night it is!) or using sunscreen daily—the better off you'll be in terms of preventing wrinkles from forming prematurely and keeping your pores refined. You're in your prime in your 20s, and can look even better with subtle enhancements with the help of aesthetic treatments like hyaluronic acid fillers and pure* neurotoxins.
Aesthetic Treatments:
• Hyaluronic Acid Fillers: Whether you're looking for a more defined nose bridge, higher cheekbones, sharper chin or contoured jawline, hyaluronic acid fillers can be used to sculpt and give your face a more proportionate profile.
• Pure* Neurotoxins: Typically used as a preventive measure to relax facial muscles and keep dynamic wrinkles at bay.
Skincare:
• Sunscreen: Applying a broad-spectrum sunscreen that protects against UVA and UVB rays with a sun protection factor of at least 30, is non-negotiable at every age. Regular sunscreen usage helps prevent the formation of dark spots and the breakdown of collagen and elastin in your skin, which may lead to wrinkles and dilated pores.
• Cleanser: The most basic, yet important step in every skincare routine is cleansing. You'll want to reach for a cleanser that removes makeup, dirt and oil without stripping skin of essential moisture and leaving it dehydrated.
• Vitamin C: A powerful antioxidant, Vitamin C helps protect your skin from damaging free radicals caused by UV exposure and pollutants in the atmosphere. It also inhibits melanin production in the skin, helping lighten hyperpigmentation while brightening the complexion. Boosts the protective powers of your sunscreen when used concurrently
30s – The Age for Maintenance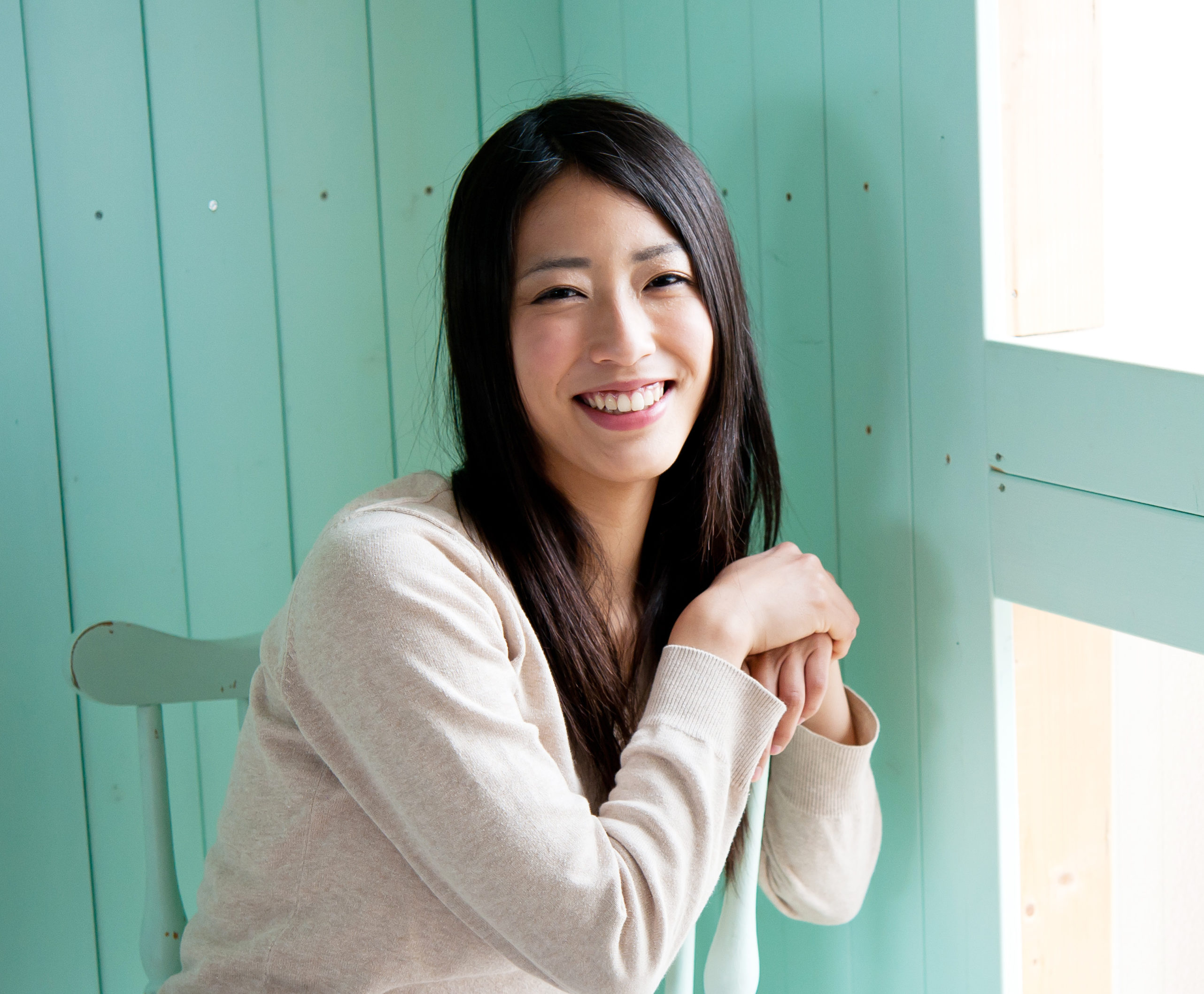 As you hit your 30s, your skin's cell turnover rate decreases and natural collagen and elastin production starts to slow. As a result, you'll start noticing the formation of crow's feet, fine frown lines, and skin feels less bouncy to the touch. At this age, speeding up the cell turnover rate with topical exfoliants and maintaining a strong moisture barrier is key. If you haven't already, consider booking an appointment with an aesthetic doctor to talk about beginning minimally-invasive procedures to maintain your complexion and subtly enhance your face.
Aesthetic Treatments:
• Hyaluronic Acid Fillers: Boost your skin's hydration and plump up fine lines with superficial injections of hyaluronic acid, which acts as a humectant—retaining up to 1000 times its weight in water.
• Pure* Neurotoxins: Similarly as described above, these are injected to relax facial muscles and prevent the formation of deeper wrinkles.
Skincare:
• Retinol: Also known as Vitamin A, retinol applied topically helps kickstart a sluggish cell turnover rate, lightens hyperpigmentation, boosts collagen production and in short keeps your skin looking its best.
• Hyaluronic Acid: Oil production decreases in your 30s, so keep your complexion plump and hydrated with a hyaluronic acid serum that helps your skin better retain moisture.
40s – The Age for Tailor-made Treatments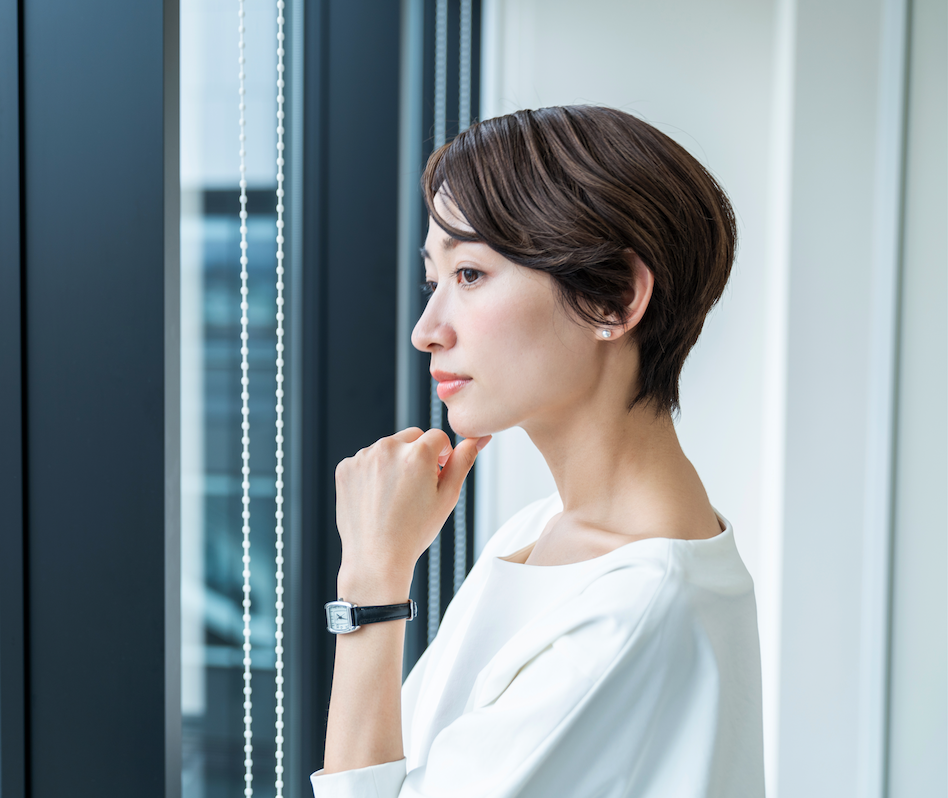 Fine lines and facial volume loss are more obvious in your 40s. In addition to maintaining good skincare and lifestyle habits you've set in your 20s and 30s, from applying sunscreen daily to drinking plenty of water, not smoking and getting quality sleep—a combination of customized aesthetic treatments is crucial for glowy, taut skin.
Aesthetic Treatments:
• Hyaluronic Acid Fillers: Targeted injections of hyaluronic acid filler can help restore volume loss in the cheeks and under the eyes, fill up deepening nasolabial folds and marionette lines, as well as plump up fine lines and wrinkles from within. Combine it with pure* neurotoxins for the best results.
• Pure* Neurotoxins: Helps relax facial muscles hence visibly improving the appearance of wrinkles, as well as preventing wrinkles from becoming too deep-set. Best combined with hyaluronic acid fillers.
• Micro-Focused Ultrasound with Visualisation (MFU-V): Triggers the body's natural reparative process, boosting new collagen production to lift saggy skin over the brow, jowls, under the chin and neck, as well as reduce the appearance of fine lines and wrinkles on the décolleté.
Skincare:
• Glycolic Acid: An alpha-hydroxy acid that works as a chemical exfoliant to slough off dead skin cells on the surface of skin, lightens hyperpigmentation and improves the appearance of fine lines and wrinkles, for a brighter and smoother complexion.
• Ceramides: Ceramides are fatty acids which help maintain the integrity of your skin's natural barrier, protecting it against environmental aggressors like pollution. A compromised skin barrier can lead to dryness, itching and inflammation.
50s & Beyond – The Age For Renewal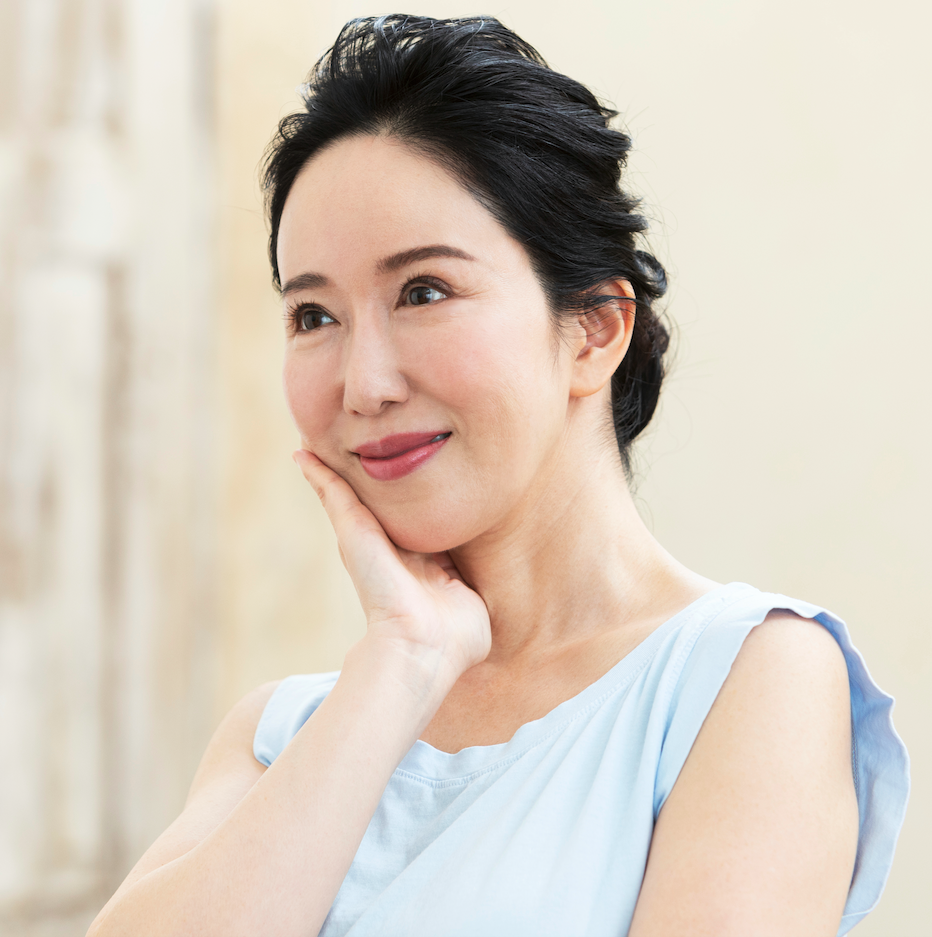 In your 50s, wrinkles are mostly deep-set, and your skin loses its ability to retain moisture well, resulting in a rough, leathery texture. As you reach menopause and your body's natural oestrogen levels drop, the body produces less collagen and elastin, and skin cell turnover rate slows even more. Age spots start to appear as a result of previous sun damage and skin gets noticeably saggy. Topical skincare can only do so much, hence a combination of multiple aesthetic treatments is recommended to achieve the most effective results in attaining skin radiance and tautness that mirror your more youthful years.
Aesthetic Treatments:
• Dermal Fillers: Calcium Hydroxylapatite (CaHA) fillers help stimulate collagen and elastin production over time, and when used in conjunction with hyaluronic acid fillers, can be competent at dealing with volume loss and plumping up deep-set wrinkles from within. You can expect to see an improvement in skin elasticity, plumpness and brightness.
• Pure* Neurotoxins: Reduces the appearance of wrinkles by relaxing facial muscles . Results are the most effective when combined with a dermal filler treatment.
• Micro-Focused Ultrasound with Visualisation (MFU-V): Similarly as in your 40s, the MFU-V treatment triggers the body's natural reparative process to boost new collagen production, leading to tighter skin not only on the face, but also the neck and especially the décolletage—areas that are usually forgotten and least taken care of, but can easily give away your age. Hence, it is important to get them treated during your 50s.
Skincare:
• Peptides: Look for a potent serum with hyaluronic acid, antioxidants and most importantly peptides; which helps act as the building blocks of collagen and elastin—the two most important proteins that keeps your skin firm.
• Facial Oil: Mature skin needs hydration, so reach for a facial oil that parched skin will immediately drink up. You'll want to look for an oil blend that's packed with essential fatty acids to help calm inflammation while softening skin, reducing the appearance of fine lines and wrinkles.With that being said, prevention is key and getting started with non or minimally-invasive aesthetic treatments at a younger age can keep you looking more youthful for longer. Aesthetic treatments are for all ages. It's never too early nor too late to seek out these procedures for enhancement and rejuvenation. Consult one of our professional panel doctors for a treatment plan that is customized for your needs.
*Pure refer to the absence of complexing proteins, inactive neurotoxin, flagellin and bacterial DNA contaminants.1
Reference: 1. Park JY, et al. Neurotoxin impurities: A Review of threats to Efficacy. Plast Reconstr Surg Glob Open. 2020;8(1):e2627